Homepage
Main content starts here, tab to start navigating
Slide 1 of 15
Slide 2 of 15
Slide 3 of 15
Slide 4 of 15
Slide 5 of 15
Slide 6 of 15
Slide 7 of 15
Slide 8 of 15
Slide 9 of 15
Slide 10 of 15
Slide 11 of 15
Slide 12 of 15
Slide 13 of 15
Slide 14 of 15
Slide 15 of 15
2022 & 2023 Winner of Bucks Happening List for Specialty Cocktails!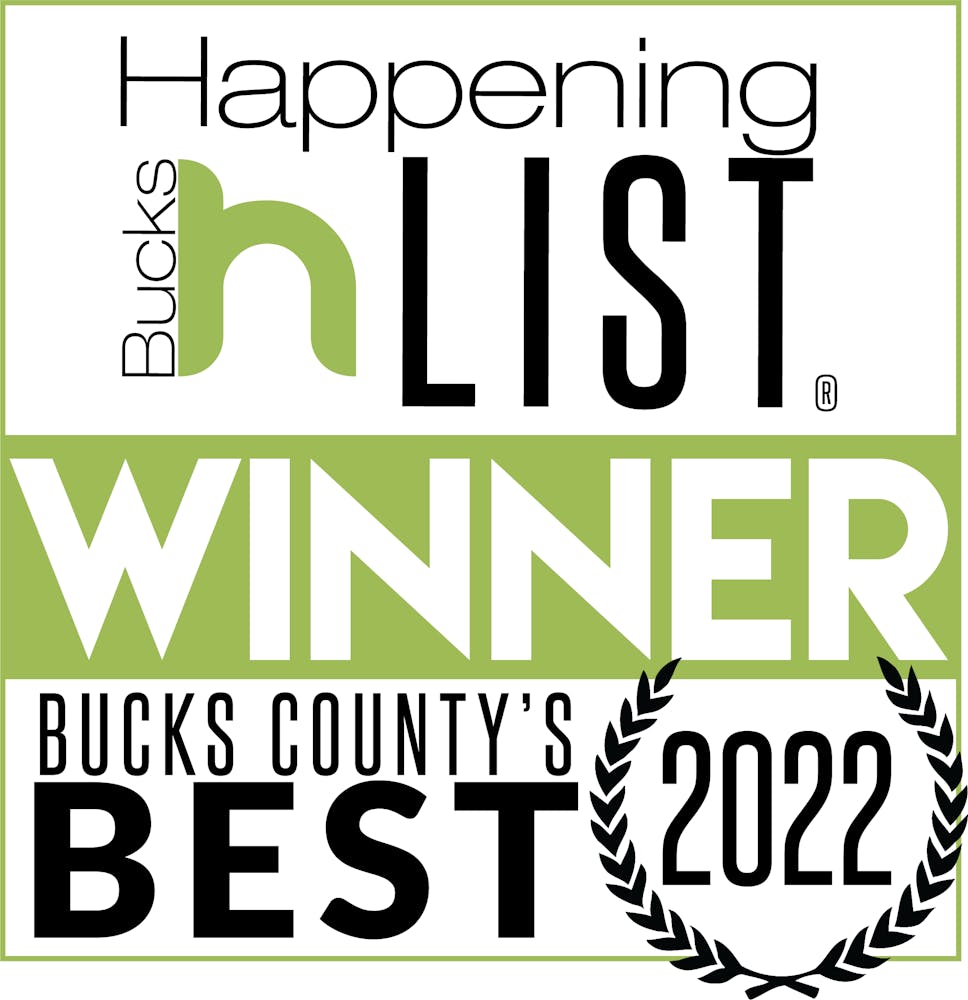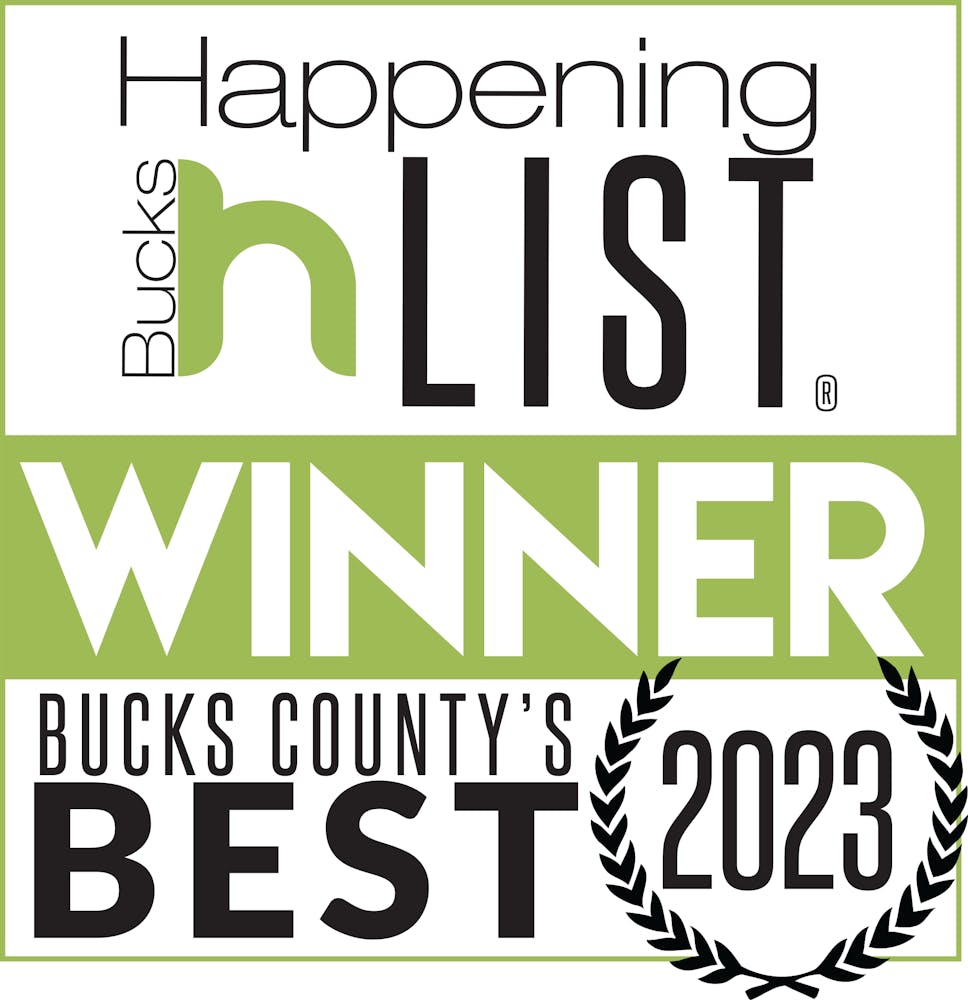 About
The Cage. Warrington's Cocktail Bar. With a focus on design and aesthetics, locally sourced ingredients, house-made mixes, and freshly grown herbs from our garden, we've created a unique environment to grab a cocktail without having to drive to the city.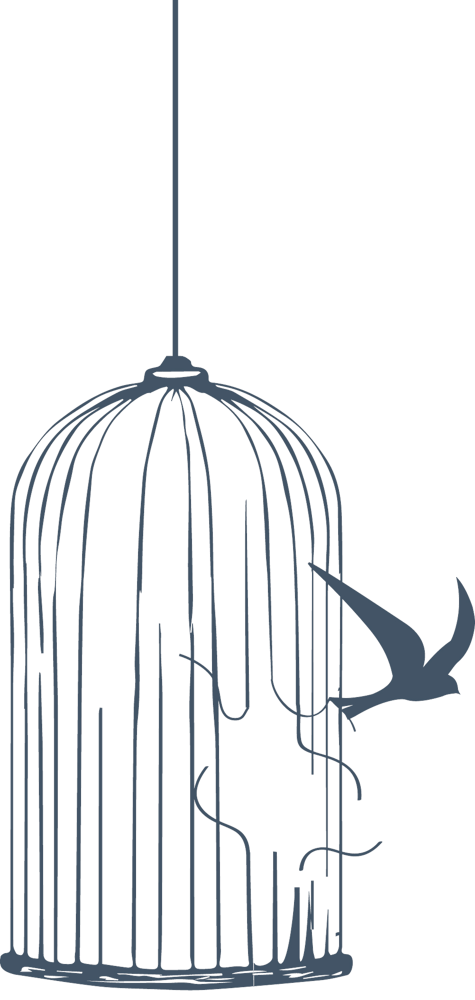 Coffee & Tea
Our coffee is 100% arabica, lightly roasted, and displays a smooth body that features undertones of juicy lemons, brown sugar, and milk chocolate.