Homepage
Main content starts here, tab to start navigating
Slide 1 of 15
Slide 2 of 15
Slide 3 of 15
Slide 4 of 15
Slide 5 of 15
Slide 6 of 15
Slide 7 of 15
Slide 8 of 15
Slide 9 of 15
Slide 10 of 15
Slide 11 of 15
Slide 12 of 15
Slide 13 of 15
Slide 14 of 15
Slide 15 of 15
2022 Winner of Bucks Happening List for Specialty Cocktails!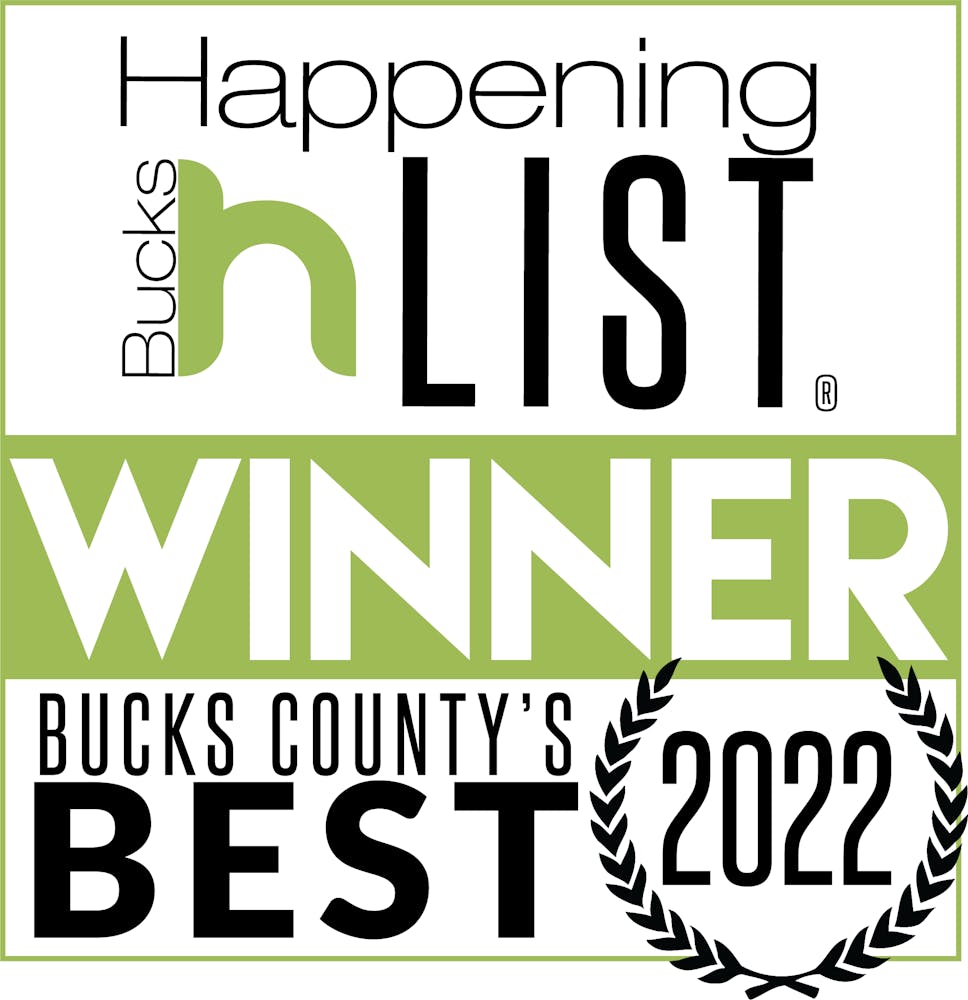 About
The Cage. Warrington's Cocktail Bar. With a focus on design and aesthetics, locally sourced ingredients, house-made mixes, and freshly grown herbs from our garden, we've created a unique environment to grab a cocktail without having to drive to the city.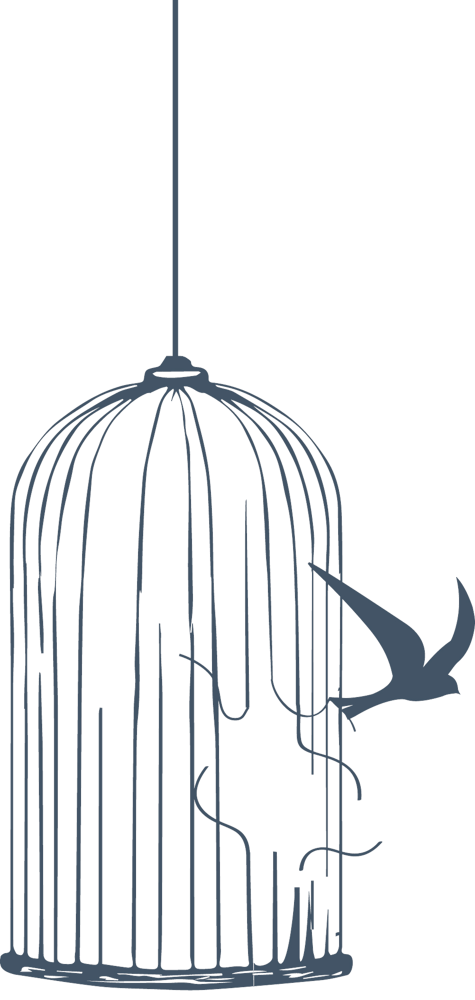 Backyard Garden
The Backyard Garden was born from our mission to use only the freshest and most flavorful ingredients in our handcrafted cocktails. With the amount of love that goes into each of our drinks, we wanted to ensure that the ingredients that go into it were grown with that same passion and precision to provide that elevated twist to your favorite cocktail.
Coffee & Tea
Our coffee is 100% arabica, lightly roasted, and displays a smooth body that features undertones of juicy lemons, brown sugar, and milk chocolate.